About Claudio Fiore
Claudio Fiore is a London based Electronic Music Producer, DJ, Writer and Musician
creating many styles of music, mainly electronic based including House, Trance,
Chill-out, Dance, Electro, Lounge, EDM, Electronica, Ambient and Downtempo but
also funk, rock, pop and much more... His unique blend of styles brings an edge
to the music he produces in any genre. Claudio is an experienced and talented
drummer and has been playing drums and percussion for many years.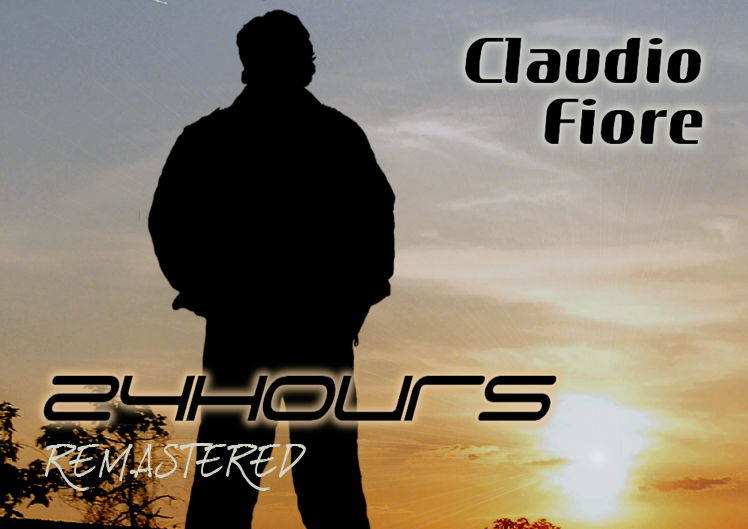 About the music
Claudio has been producing and recording music for many years and eventually self-released his debut album 24Hours on Squirrel Sounds label in 2011. Shortly after, he was signed to a German dance label called Ultrasonic by Tom Cloverfield where he released his second album Digital Universe quickly followed by a re-release of 24Hours after re-mastering as 24Hours Remastered. Since then after many releases Claudio is now also signed to and co-founding owner of UPUK Records where he continues to release his productions. His real break was offered by Tom Cloverfield which has given him the inspiration to express himself through his music. Claudio's music is often reflective and emotive with a blend of multi-styles and offering different genres. This provides something for most people's musical taste. Check out Claudio's music on Spotify or see all of his releases on the Releases page.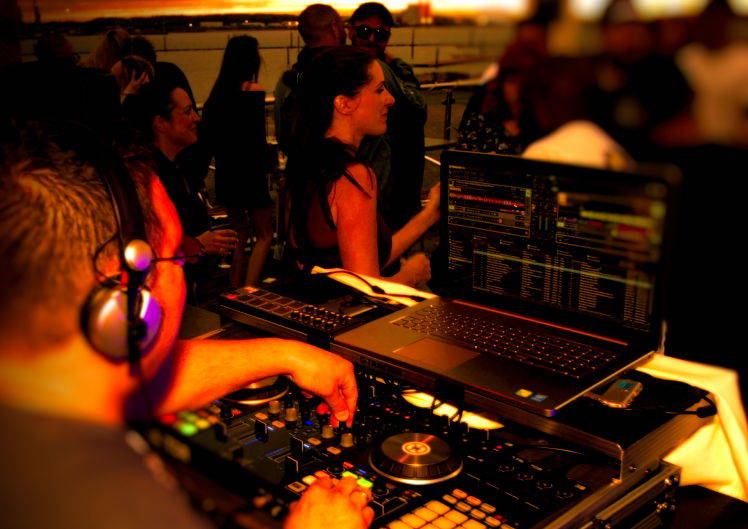 About the DJ
Claudio has been a DJ since the late 80s starting out in the dance scene playing the small clubs and venues, beach parties, private events, private parties, and anywhere where they wanted a DJ playing good dance music. Originally a vinyl DJ, now a purely digital DJ, with loops and tricks... but looking to move back to incorporating vinyl into the digital set-up at some point. He has DJ'd on many FM and digital radio stations, and can be found on Casafonda Radio every Sunday at 7pm UK time playing his "House Zone" show under the name "The Boss". You can hear Claudio's mixes on Mixcloud.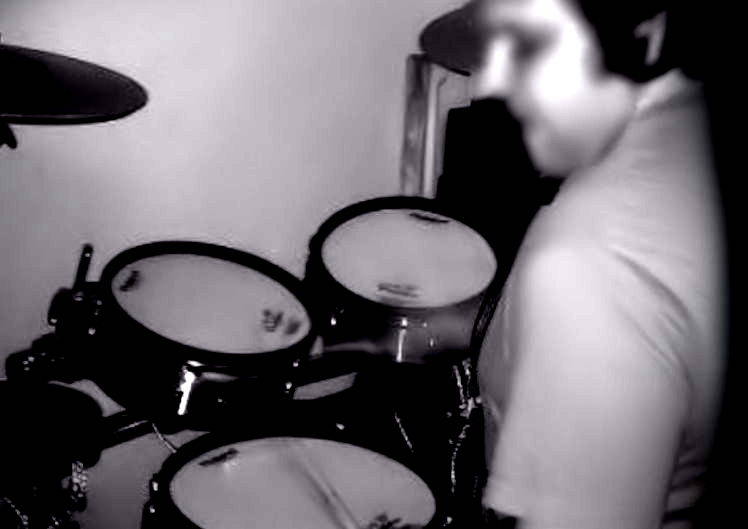 About the Musician
Claudio plays keyboards, a little of guitar, mandolin and bass but predominantly he is a drummer and percussionist. He has played drums and percussion from a very young age after having been introduced to the drum set by his older brother. Claudio is a highly proficient semi-professional drummer having worked on session drums in many studios and for many artists. He also plays more obscure latin percussion such as Cajon, Bongo Cajon and Palito, as well as more traditional latin percussion such as bongos and congas. Claudio exclusively uses Roland V-Drums, ProMark Drum Sticks and Meinl & LP Percussion.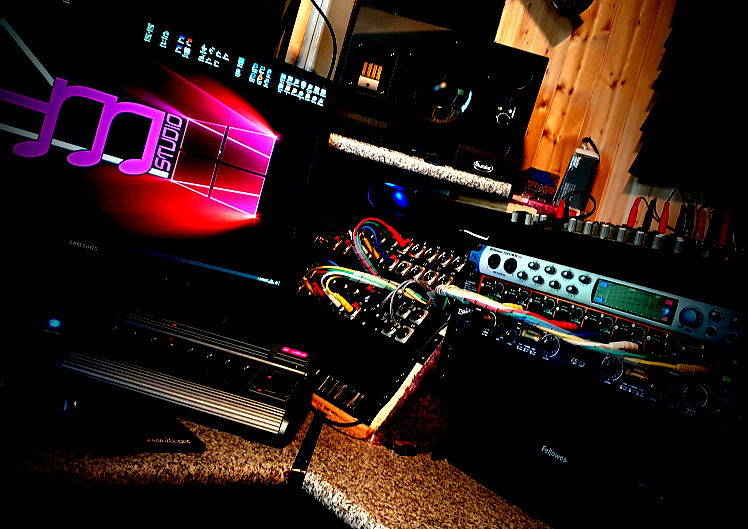 About the Studio
Claudio produces and records at InHouse Music Studio which is a custom built digital recording studio in North London. A modest digital studio which has all of the elements required to create top-quality music. InHouse Music studio is a Steinberg Cubase Pro based studio, with analogue processing and mostly soft-synths. The studio also includes a lovely "dead" room for recording vocals and live percussion. In House Music Studio is certainly Claudio's second home when time allows.